Church Leadership
Pastor Michael Wieszchowski is our new Senior Pastor as of 3 January, 2021. Welcome, Pastor Mike!
He and his wife, Courtney, and their three children, Hannah, Tabitha, and Michael now live in the parsonage next to Rim of the World Community Church.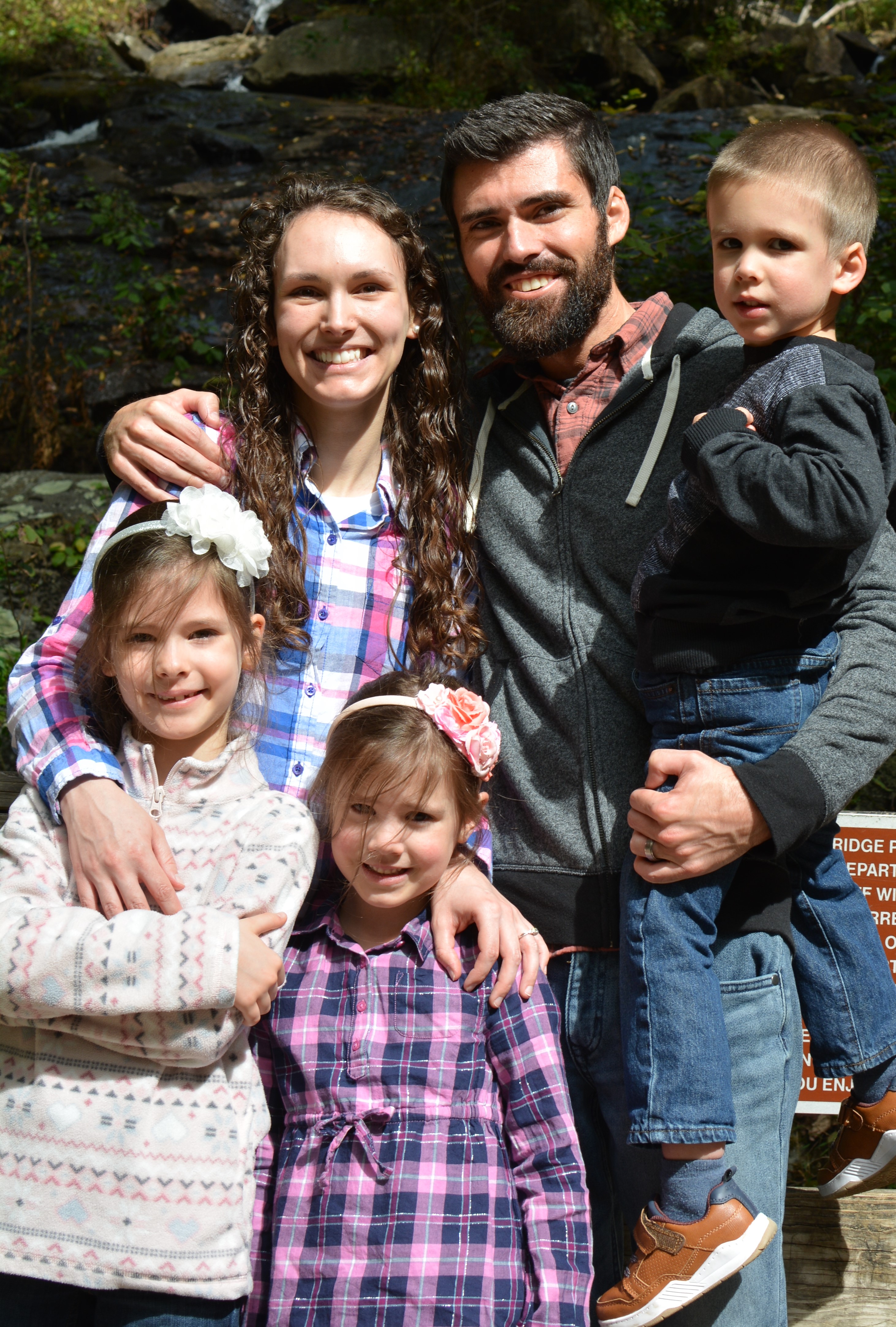 Elder John Clemens is our Missions Director, Administrator, Home-school Librarian, and Seniors program guy.
John
Kent Gregoire is our executive board vice president and Randy Searcy is a board member, and we all share teaching and various support duties.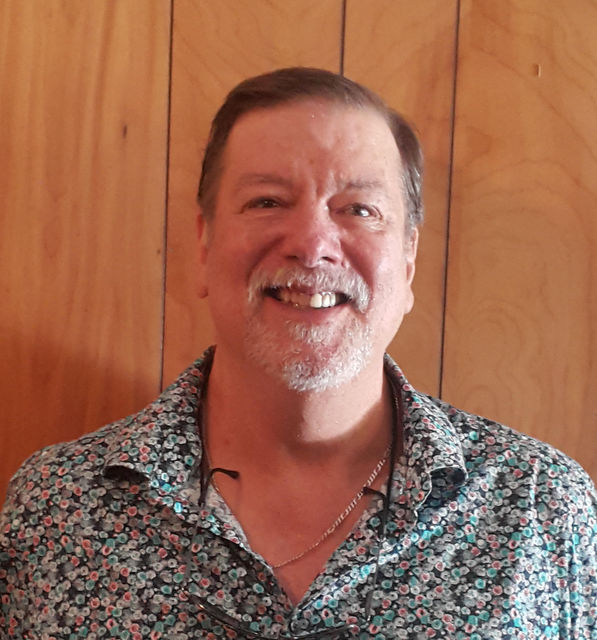 Kent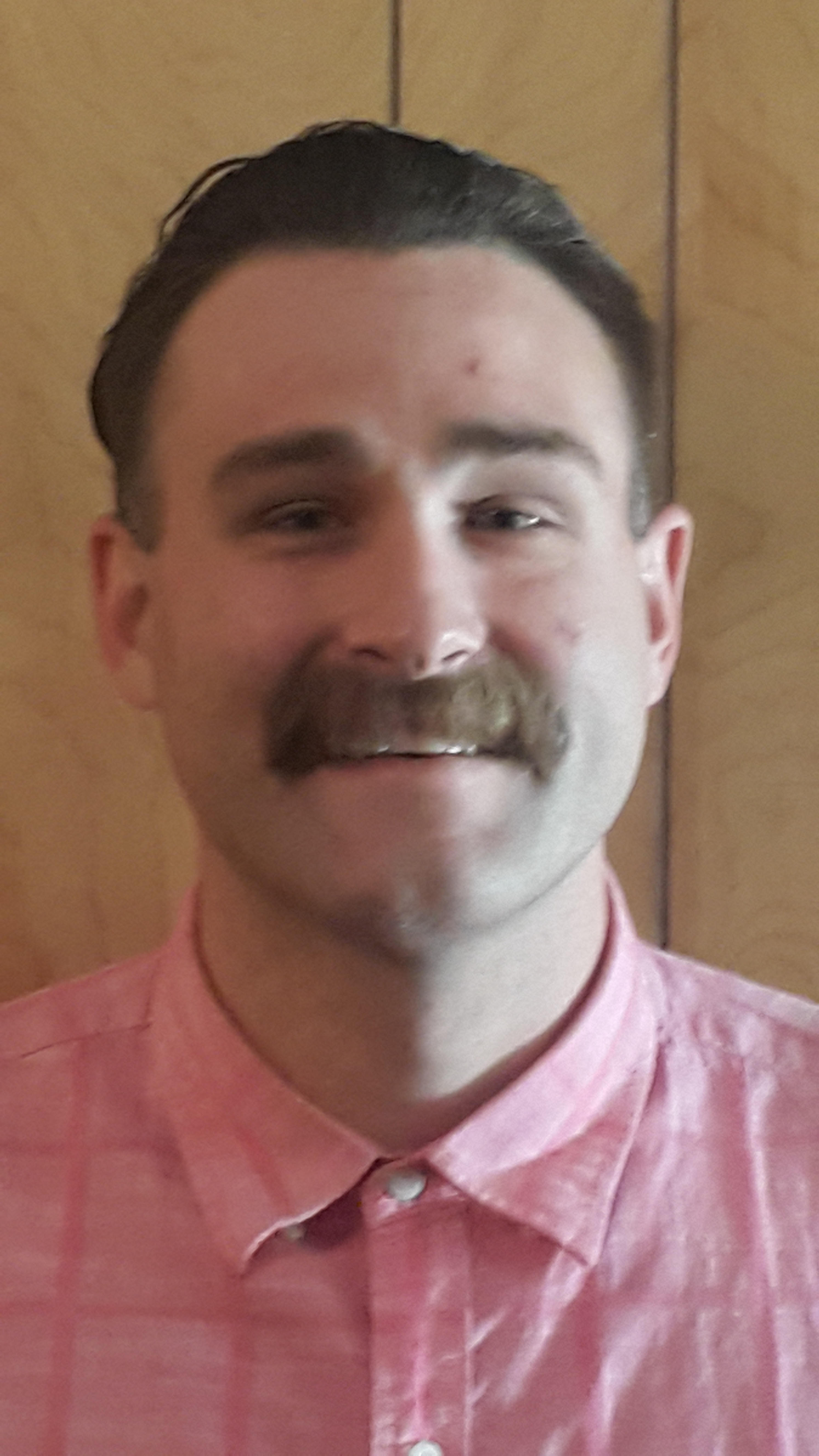 Randy
Tom and Kathi Deibler provide our worship music. Pastor Tom also serves as a board member and preaches the Word when needed.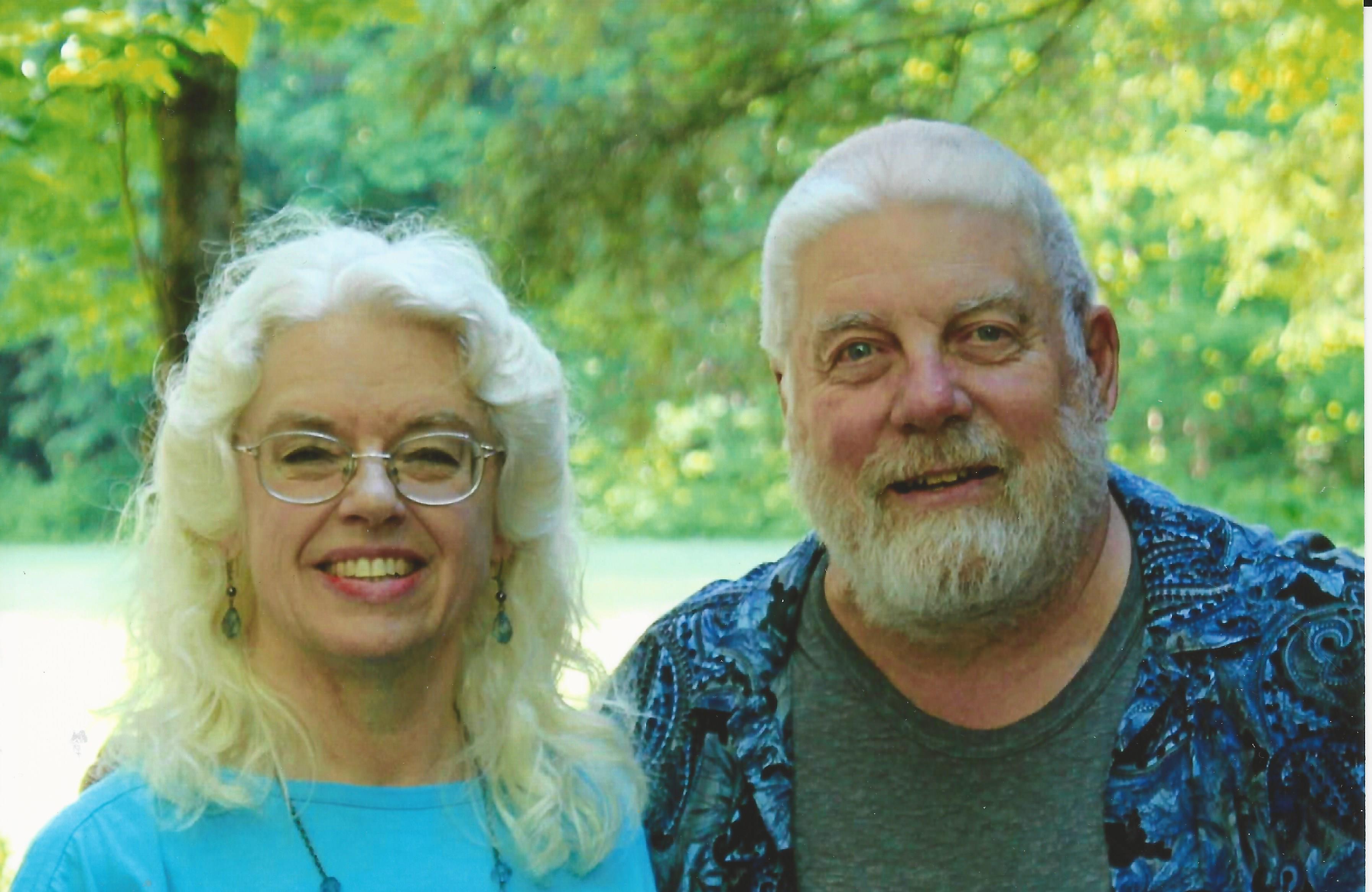 Kathi and Tom Deibler
Yolanda Flores is our bookkeeper, and does many other things, like office secretary, communion preparation, membership tracking, and social functions.
yolanda