Current Video URL:
We are praying for Paul Mutinda in Kenya, Africa.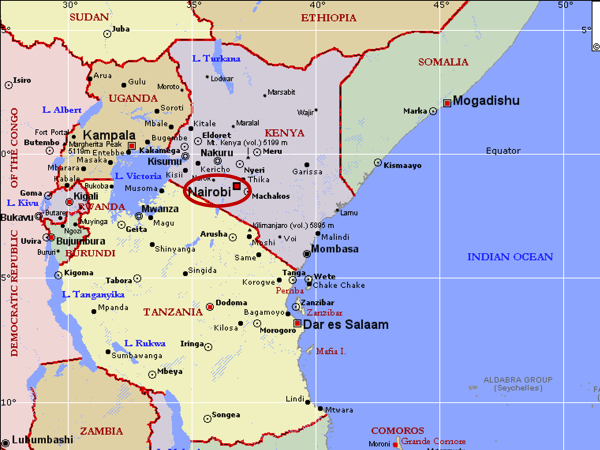 Paul has been professor of Bible studies at Daystar Christian University in Nairobi, Kenya, in Northeastern Africa. He joined the African Inland Church and immediately took a leadership role there, starting many new churches in the rural areas north of Nairobi.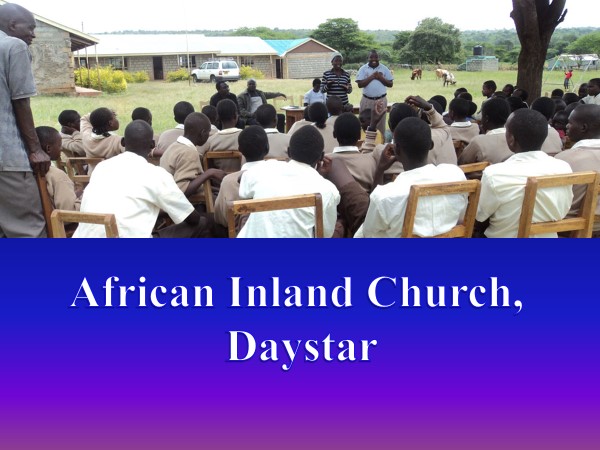 Paul has been extremely effective in building new churches in Kenya. He started the African Inland Church, Daystar near the campus of the university 3 years ago. It grew to over 160 before he released it to those he trained to take it over.
Paul's latest effort is a church planting called African Inland Church, Maranatha. He began with one other couple last November, 2018. Now they are between 30 and 40 attending each Sunday. He purchased a large tent as a meeting place. Unfortunately, local neighbors complained about having a church near them, so Paul moved the tent to his own property for now. While the church lost some members during the move, they are again at 30-45 each Sunday.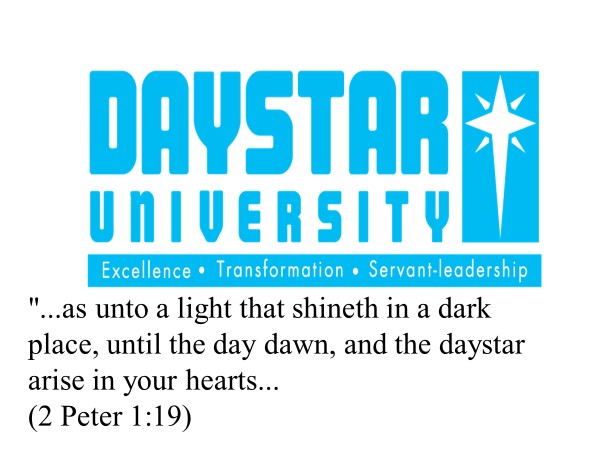 As of 1 June, 2021, Paul is retiring from the ministry at Daystar University where he prepared students in the department of theology and pastoral studies . He will now devote full time to his church ministry.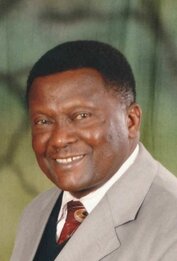 Please pray with us for Paul :
--For the Holy Spirit's guidance and the Lord's provision for Paul's Maranatha church planting . We pray for a new location for a great church where Christ will be honored, for more growth in numbers, and continued growth in Christian maturity.
--For the Lord's comfort and encouragement for Paul , after the loss of his wife, Meg, who died of the Covid virus.