Youth With a Mission
Brian and Anna Kleinsasser
For this report, we'll be praying for Brian and Anna Kleinsasser who moved out of Youth with a Mission Headquarters in Kansas City, Mo. To be "hands-on" missionaries at the grass roots level in Cosa Rica. We first met Brian and Anna when they were young missionaries in Hong Kong. We followed them and their growing family to Australia, and then to New Zealand before they were moved to YWAM HQ in Kansas City. Currently, Costa Rica has closed its boarders, so Brian and Anna are now moving to YWAM Long Beach, CA.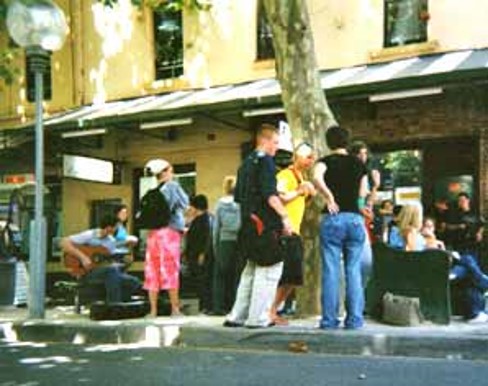 It seems the Lord has been preparing Brian and Anna for city living during the past year while they were unable to return to Costa Rica. They have been managing an Air B&B in the heart of Kansas City. They have always lived in tranquil settings, so the constant sirens, meeting homeless people during their walks each day, and the evident drug and alcohol abuse were unfamiliar territory to them before their Kansas city life. Brian and Anna are eager to get back to full-time mission work. With that in mind, they prayed about their next step. They now have taken that "step of Faith" and moved to Long Beach. They now have a low-cost appartment in a community decorated with rainbows and called the gayborough. How's that for a challenging mission field? They do have a nearby park where people are receptive to talking and receiving prayer.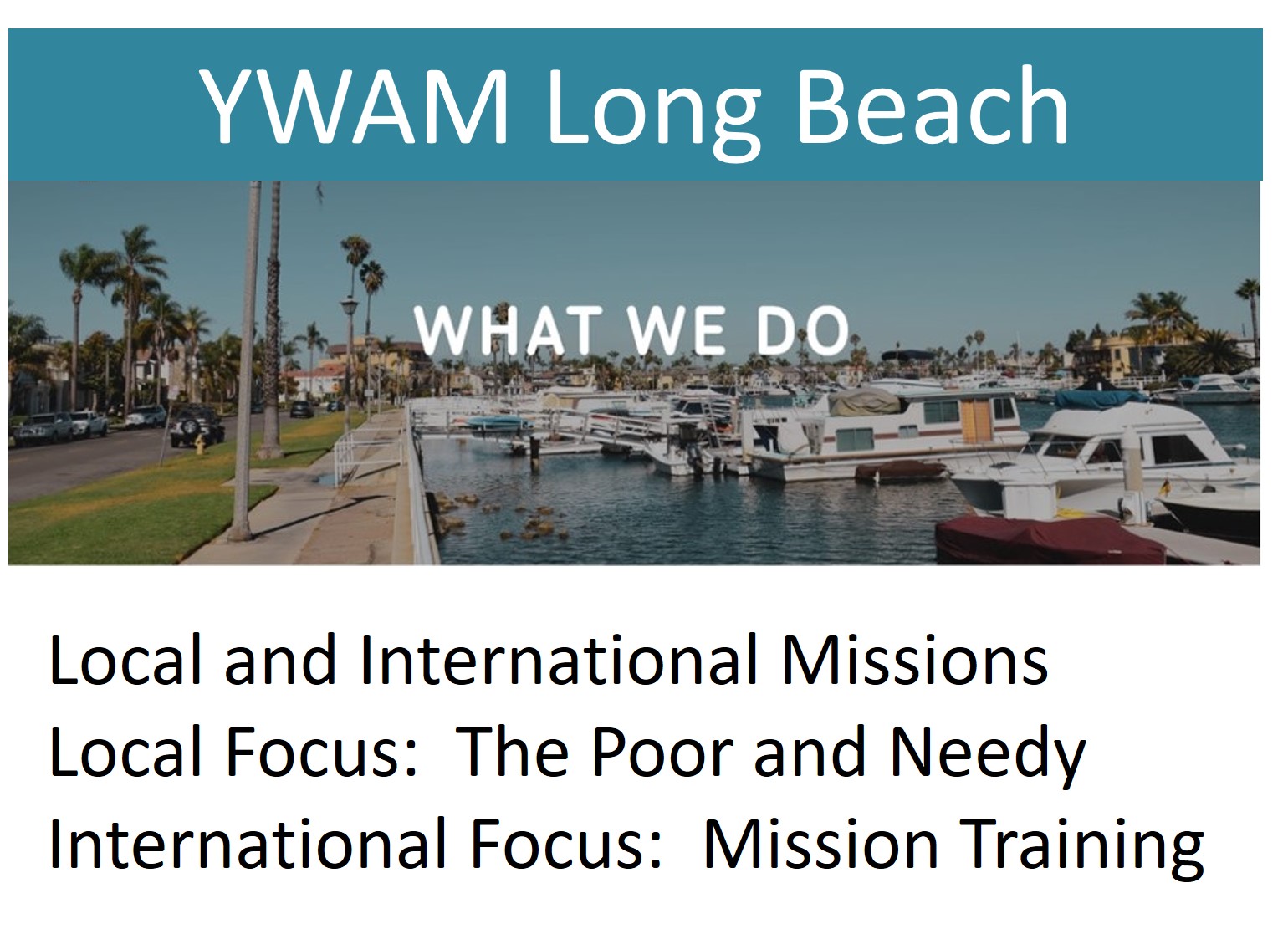 Youth With a Mission Long Beach is dedicated to getting people involved in local and international missions. Locally, their focus is with the poor and needy of our community. Their goal is to create a bridge for people who want to serve the homeless and broken, bringing people together from all life circumstances. They are also passionate about training volunteers for international missions, sending teams to the nations. YWAM Long Beach has sent teams to Japan, Panama, Costa Rica, South Africa, and Nepal.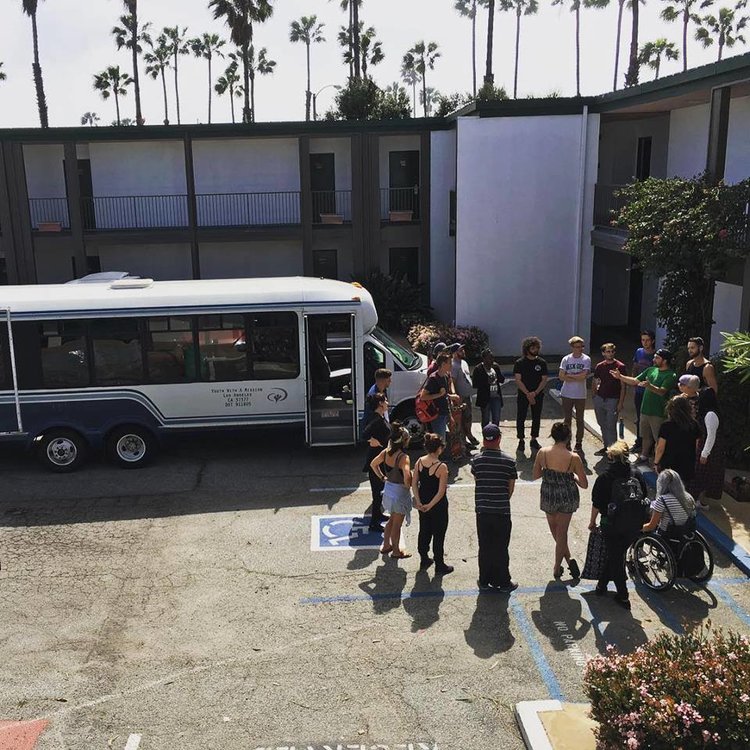 As soon as they arrived in Long Beach, the Kleinsassers took part in "street preaching" at the Seal Beach Pier. Quite a Challenge, says Brian. It's like fishing. Sometimes you catch some and sometimes not so much. They met and talked with a violinist from Japan who was playing "What a friend we have in Jesus. Later they were shocked to see 4 policemen with guns drawn on a motorist at the corner they were approaching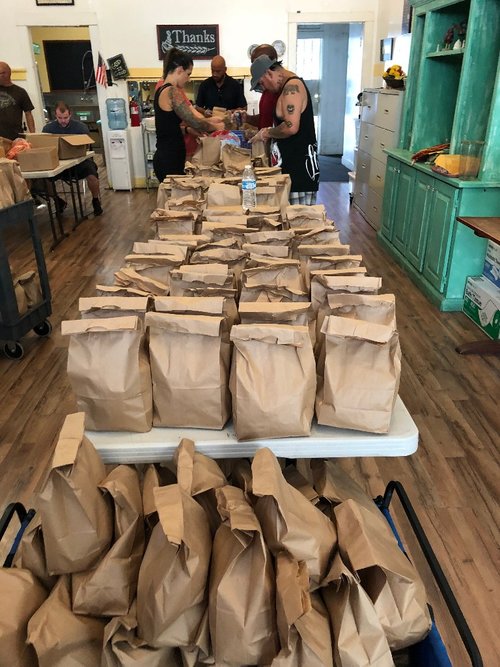 They were also involved in the food distribution mission. They found that giving food was important, but giving their time and showing concern were far more effective in building receptive relationships.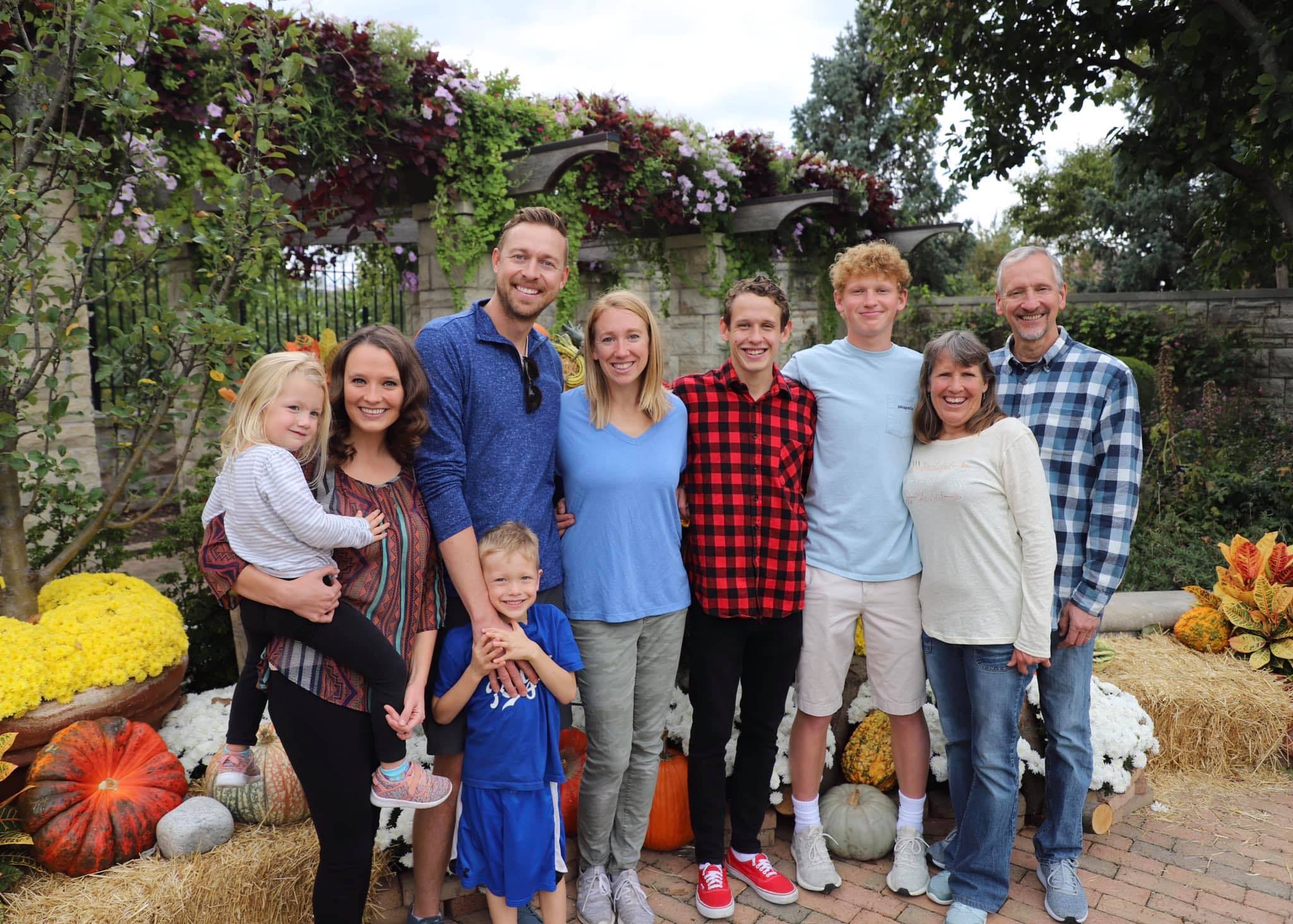 The Kleinsasser Family
Brian writes: "We are so grateful to Rim Church and cherish the years of partnership we have together."
These are their current prayer concerns: Please Pray
1.For the Lord's provision for affordable housing.
2.For their effectiveness in evangelism and praying with people.
3.For adequate financial support.
4.For continued unity among the staff and volunteers at YWAM Long Beach.
5.That they would walk every day in the spirit and not the flesh.
6.For the health and well being of their parents
7.God's direction in their kid's lives.
8.Help us, Lord, to be faithful in our prayers and support of Brian and Anna.