Milt and Carolyn Monell update

Milt and Carolyn Monell work out of Campus Crusade for Christ Headquarters in Orlando, Florida. They were our youth leaders here at Rim Church some years ago, and Milt is the guy who had 10 stints in his heart.
I say "had" 10 stints in his heart because on Leap Day, February 29th, he had another heart attack with 100% blockage, so the 11th stint was quickly added after a quick trip through the emergency room and immediate transfer to the cath lab. One of his former surgeons happened to be available in the cath lab, so he was able to provide the background of Milt's problem with too much iron in the blood, and guide the surgery. God is so Good!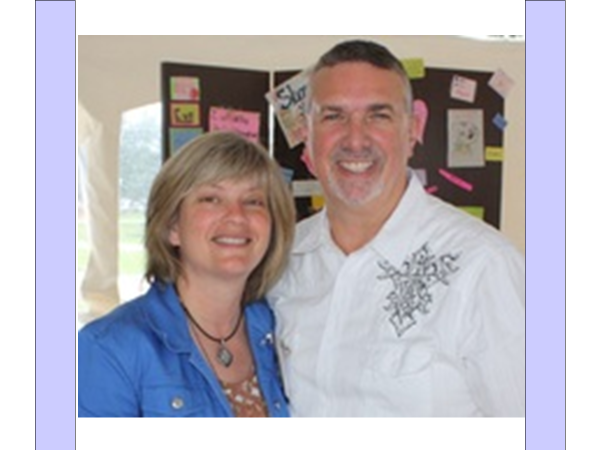 You may remember that they lost Carolyn's mom over the Christmas holidays, and moved her dad to their neighborhood where they could look after him. All of this has put more of a strain on their schedules and their finances. It's pretty clear that Satan doesn't like all of the work the Monells are doing in their ministry with Campus crusade, with their local church, and with regional and state Christian organizations in Florida. It's clear that they need our prayers and support.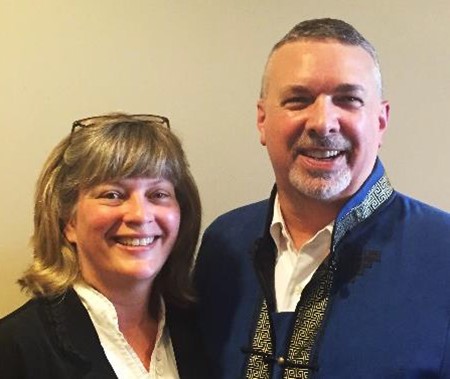 Please pray:
§For Milt's full recovery after this most recent heart attack, and for resolution of the root causes of his history of heart attacks.
§For Milt and Carolyn, as they grieve the loss of Carolyn's mom, and for Carolyn as she becomes the primary care giver for her dad.
§For Milt's strength and comfort as he goes through the steps of rehabilitation.
§For the Lord's provision to meet the financial obligations of Milt and Carolyn as they struggle to pay medical, travel bills and replace their aging car. Finances have become even more of an issue because of this heart attack.
§For the continued effectiveness of the prayer ministry of Milt and Carolyn, and the many projects and outreaches they pursue in their ministry.