Hebrew Christian Witness Update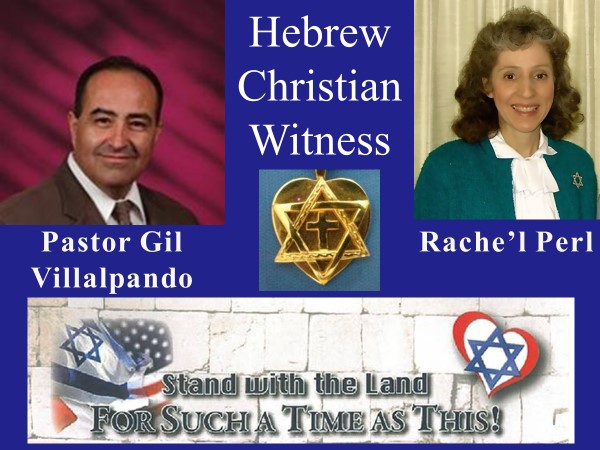 Pastor Gil (Vee-al-pando), the senior pastor of the Terrace Crest Baptist Church in Grand Terrace is the President of Hebrew Christian Witness, with Rachél Perl serving as Vice President.
Their regular services include a weekly Bible study, a weekly prayer meeting, and a Shabbat service at Immanuel Baptist Church on Saturdays. They also have an extensive personal contact ministry. The Friday night Shabbat services in Palm Springs is going strong. Of course, the meetings have been suspended during the Corona Virus crisis, but virtual meetings are taking place for some of the ministries.
SPECIAL PRAYER REQUEST: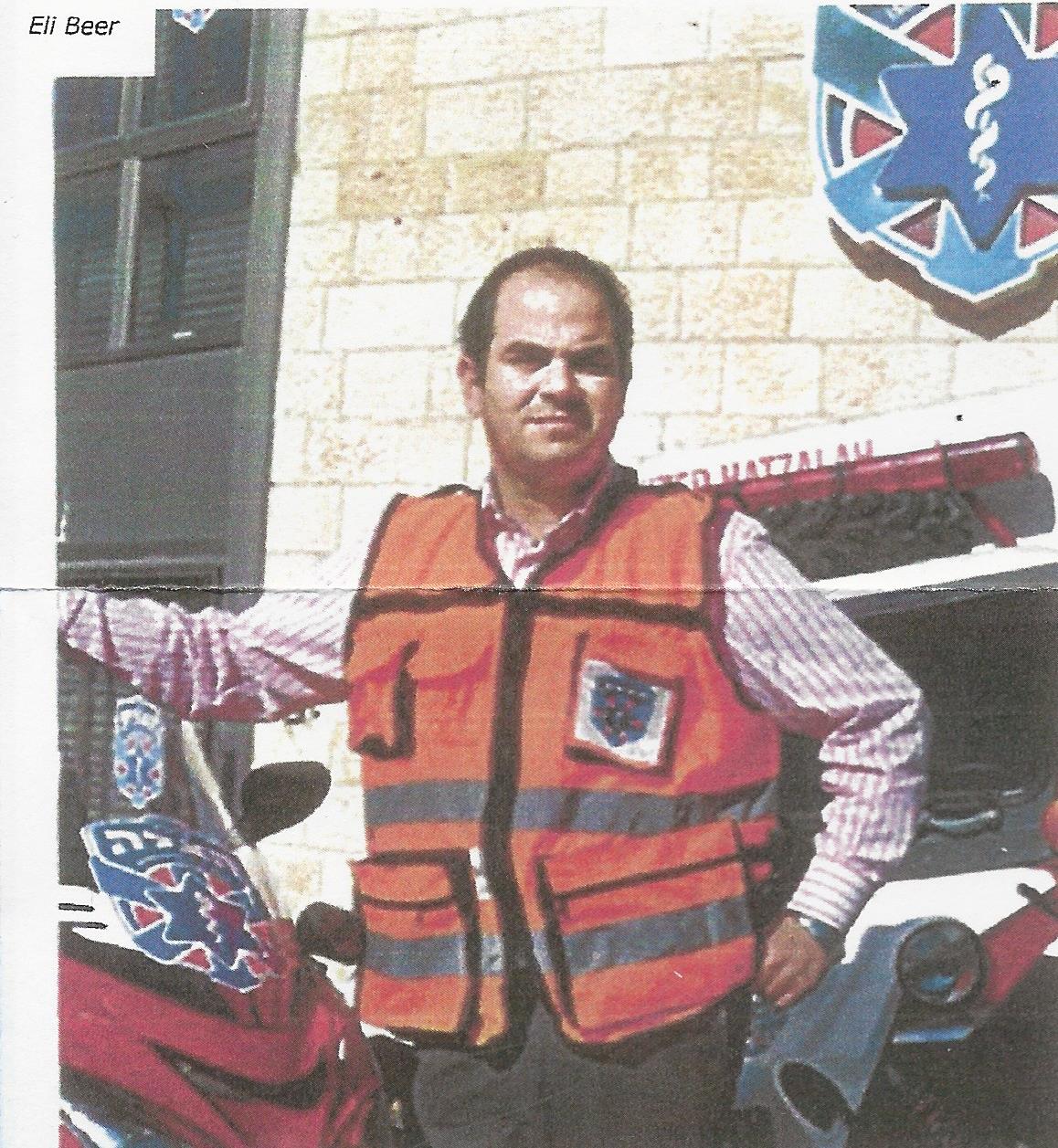 Eli Beer is the founder of the volunteer ambulance service that we got to know through the ministry of Tom and Jeannie Gronewald. He was in Miami Florida attending a Purim service in a synagogue there and contracted the coronavirus and pneumonia. He suffered through an induced coma, from which he recently emerged. Looks like he's improving, but please pray for his complete recovery.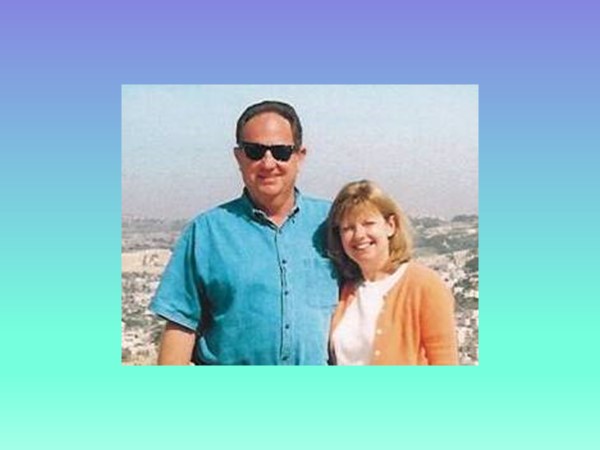 Jeannie and Tom Gronewald and their Olive Branch ministry are important partners of the Hebrew Christian Witness ministry. Jeannie and Tom Gronewald and their Olive Branch ministry are important partners of the Hebrew Christian Witness ministry. Right now, Israel is closed—no flights in or our, and the land and sea boarders are closed. Tom and Jeannie are making plans to visit again in November, assuming things are open again by then. The cost of a trip is around $10K for all expenses.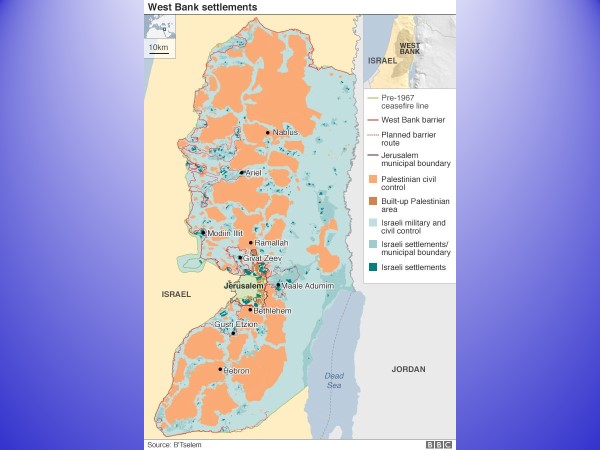 On the other hand, their friend Oren Adi, the paramedic, asked if they could help the 5000 people who live in his area. They need an ICU Ambulance that would save more lives than their current system. Right now, each paramedic has a medial supply kit in his car that they use on calls. The cost would be $150,000 US. That brought a gasp from the Gronewalds. Oren was quick to point out that it isn't what we can do, but what God can do!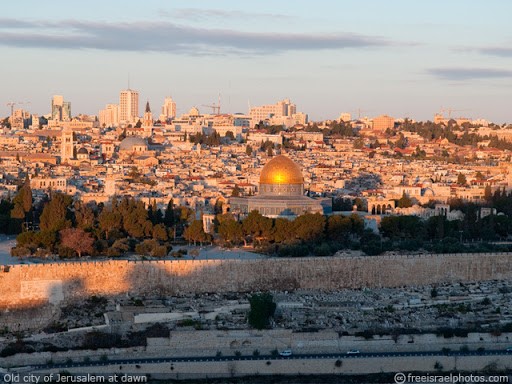 On her last visit to Jerusalem, Rache'l met Rabbi Yitzhak, who has organized the feeding, clothing, and sheltering of those in need in his religious community. Hebrew Christian Witness is now partnering with Rabbi Yitzhak, giving support in the name of our Messiah.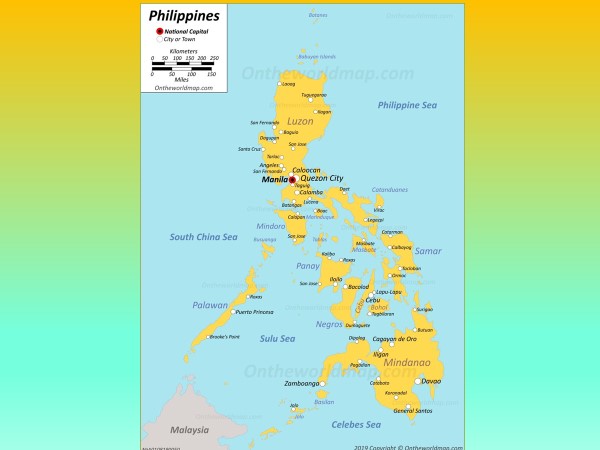 In February, Rache'l joined a team that went on a mission trip to the Philippines. She spoke at several churches that love, pray for, and support Israel. This was an exploratory trip to assess how Hebrew Christian Witness might join with these Philippine supporters of Israel. Bible and missionary training may be goals, and the financial and personnel backing would need to be put in place.
There is a Christian lady who uses her property for the Lord's work. It is the site of a "house of Prayer for Israel" and was where a wonderful gathering took place. There was singing, dancing, and Messianic music along with prayers for Israel and proclaiming Jesus for the Jews. Many important contacts were made for future development.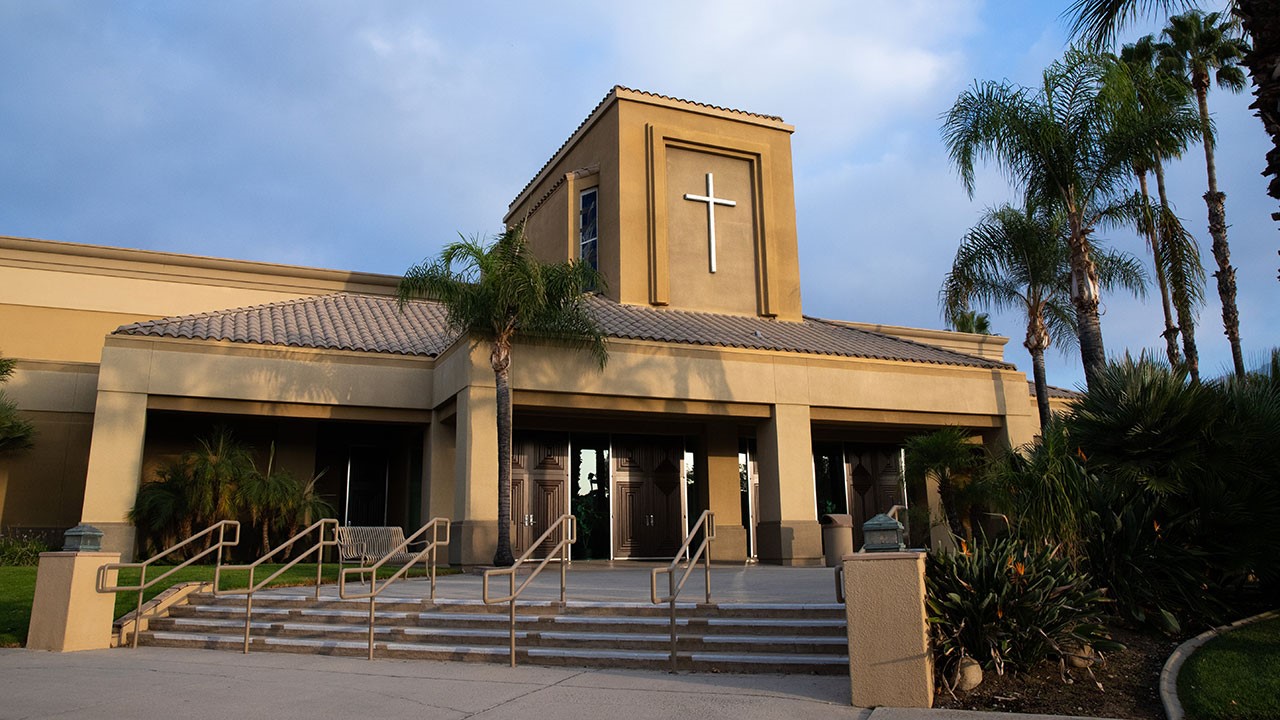 The Immanuel Baptist Church in Highland, where Hebrew Christian Witness holds Shabbat services and classes, held a special recognizing of local missionaries. Pastor Gil was ask to teach and man a booth that displayed the Hebrew Christian Witness mission outreaches. Several contacts resulted that expanded the personal contact ministry which is the heart of the Jew-to-Jew evangelism.
Traditional Passover seder services are virtual this year, perhaps reaching even more people than actual meetings.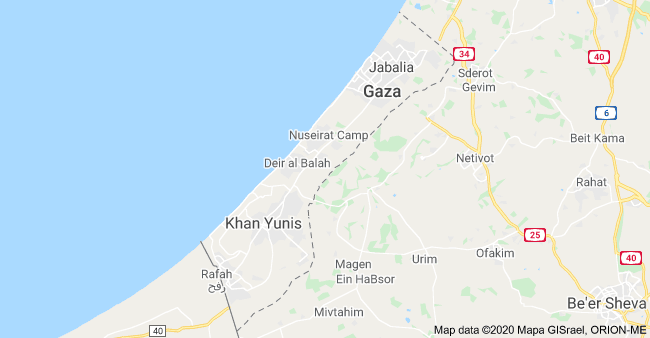 In News from Israel, the Corona virus is sweeping through Gaza, and that has caused the Palestinian security forces to cooperate with Israel to receive aid. There is concern that if the shaky healthcare system in Gaza collapses, thousands of Palestinians will attempt to reach Israel.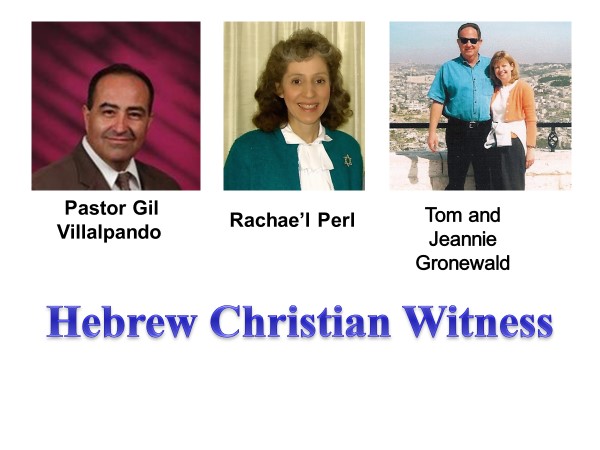 Please Pray:
--For Pastor Gil Villalpando as he leads Hebrew Christian Witness, and Rachél Perl as they reach out to the Jewish community in the Inland Empire, the surrounding area, and to Israel.
---For a continuing ability of Tom and Jeannie Gronewald and the Olive Branch ministry to bless God's people in Israel. We pray for provisions for their November trip, and for a way to fund an ICU ambulance for the West Bank.
--For the Lord's blessing of the new ministry in Jerusalem through Rabbi Yitzhak to the needy in his community. May the Holy Spirit guide the message of their messiah to needy souls.
--For the Holy Spirit's help in convincing all the Jewish individuals they contact that Jesus is their Messiah.
--For the Holy Spirit's guidance concerning mission opportunities in Philippine churches who love Israel.
--For the complete recovery of Eli Beer from the coronavirus and pneumonia.
--For the safety of the nation Israel as they strive to survive both military threats and the threats that the Corona Virus now pose.
In Jesus' name, Amen.