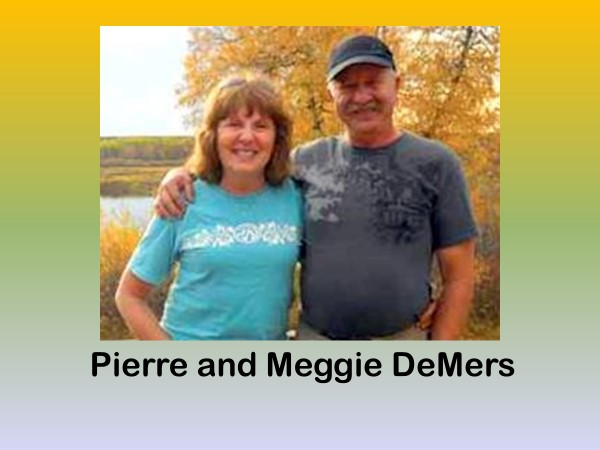 Pierre and Meggie DeMers, our Wycliffe Bible Translators, moved to Healy Alaska, 39 years ago, and competed the Gwich'in translation 7 years ago. They now spend their summers in northern Saskatchewan, Canada working on the Dene language Bible, and their winters working with their team through electronic means from their home in Alaska.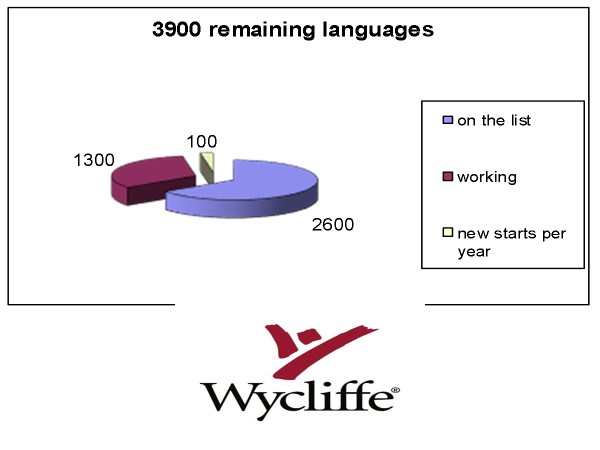 When Pierre and Meggie were with us this past summer, they showed us this chart. There are about 3900 places that do not yet have a Bible in their own language. Approximately 1300 translations are under way at this time. The rate of new starts is about 100 languages per year, so at this rate, it will take about 26 years to get started on the last languages to be translated. When completed, the Bible will be available in every native language to those working on the Great Commission, to "go into all the world and proclaim the gospel to the whole creation." Mark 16:15.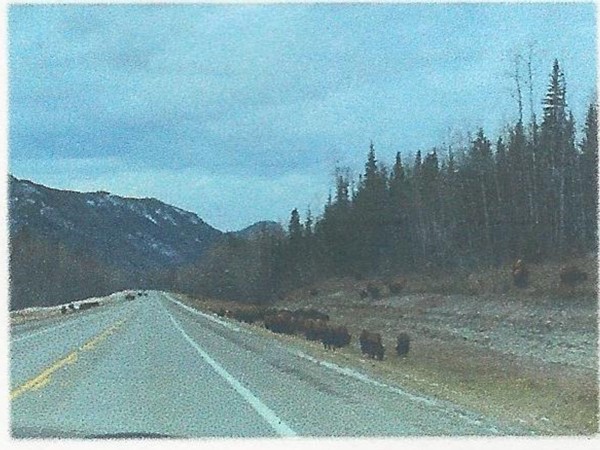 They do a lot of driving on the Alcan highway, making their way from Healy Alaska, near Fairbanks, to the US, and back up to Saskatchewan in the spring, and then back again in the fall. They meet lots of bison that keep the grass trimmed on the side of the road, and sometimes wander onto the road where they seemed to take joy in seeing how long they can block traffic. On their trip back home last fall, they had a 4-vehicle fender-bender when an 18-wheeler went astray. They also just missed two 50-gallon drums and a spare tire bouncing down the road from another passing truck. They only had a few hours in blizzard conditions, and made it safely home in just 4 ½ days. Their trip back to Saskatchewan has been delayed this year, until Corona virus limitations make the trip safe and permitted again.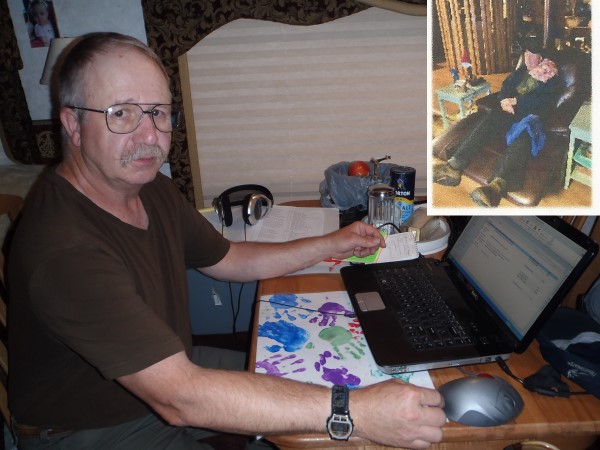 Fortunately, the work of translation goes on year-round as the team in Saskatchewan works with Pierre through electronic means. Pierre took a bad fall over a year ago, land has been operating in quite a bit of pain during that time. He had his final surgery on his shoulder in December, and now is getting back to full strength. He's now skiing and dog mushing again.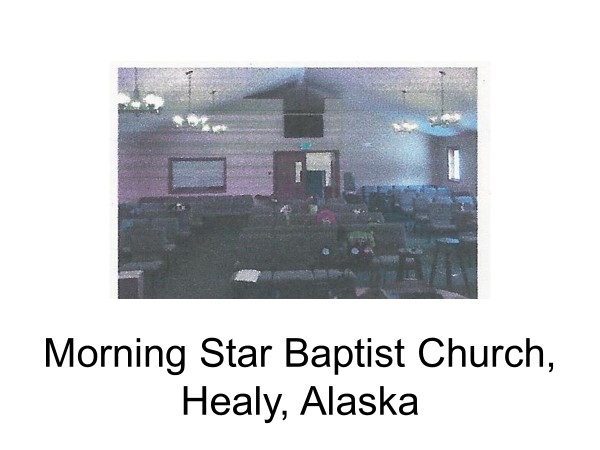 Morning Star Baptist Church in Healy is empty except for some of he widely spaced kids of the worship team and pastor as the live streaming of the service is produced. Meggie has been busy the last few weeks as part of a local group sewing face masks.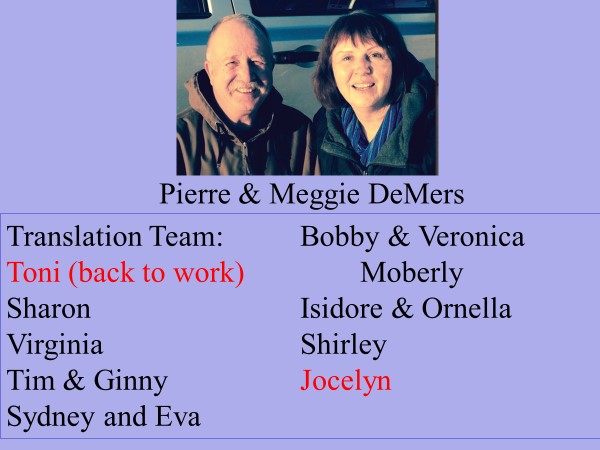 Toni, the team's lead native translator, asked Pierre and Meggie to express her deepest thanks for your prayers as she has taken her journey of loss with the death of her son, Sean to cancer. She wrote about how difficult it was to keep going on the translation of the Gospel of Luke, and how it helped sustain her through her son's illness and passing. She is now back at work as counselor at the elementary school, and just completed the recording of he Gospel of Luke.
Jocelyn is the newest member of the team. She just finished her graduate work in linguistics, and will be doing back translation, a big need in the Dene translation project.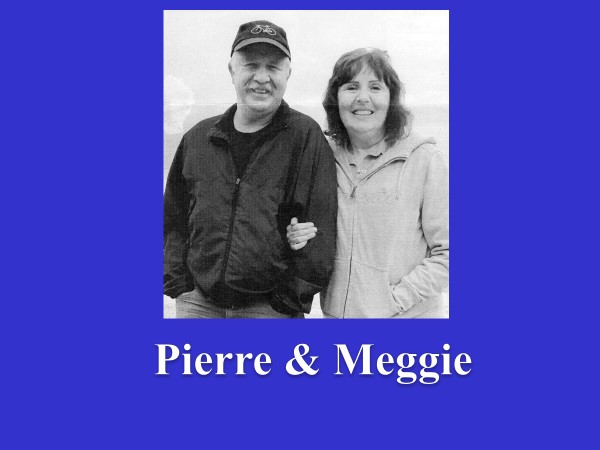 PRAYER :
•For the Lord's best blessings for Pierre and Meggie as they work to translate the Bible into the Dene language.
•For Toni as she deals with the loss of her son, and begins again to work as a counselor in a land of much struggle with drugs, alcohol, and depression. She continues to lead the native translation team.
•For Jocelyn, the newest member of the translation team. She will be important to the critical work of back-translation, and we pray for the Lord's strengthening and blessing as she undertakes this important work.
•We thank you, Lord, for Pierre's healing after his long journey of pain and multiple surgeries to recover from a bad fall over a year ago.
•Thank you Lord, for showing us your progress in spreading your Word among the nations.